Moderator: TM-Patrol
i like to paint stadium cars, this is one of my best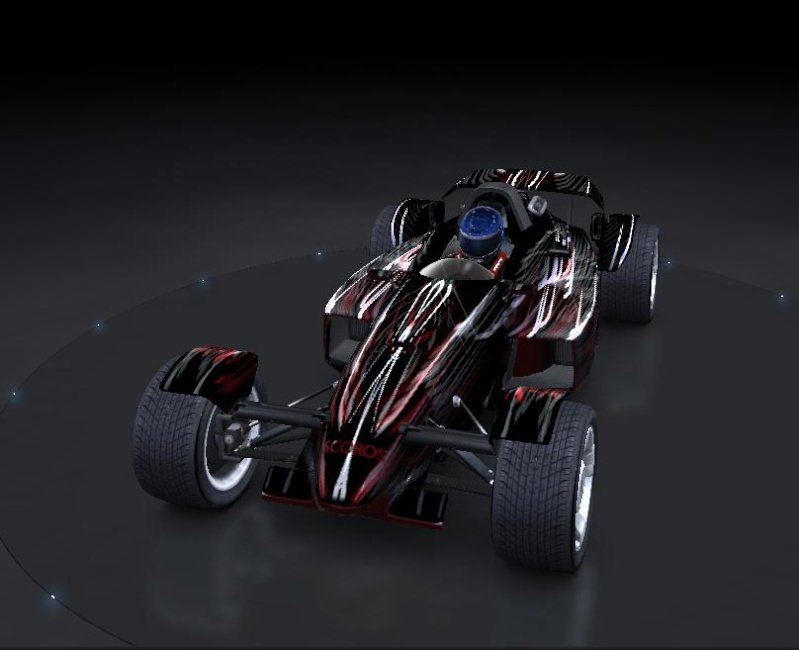 http://rapidshare.com/files/206985169/POROSH.zip.html
---
speedy pilot

Posts: 590
Joined: 23 Jan 2009 16:33
Owned TM-games: TMS, TMUF, TMNF
Location: Houston, Texas
TM name: wolf68k
Display name:
Wolf

6

8

k
(the 8 is actually white ingame, kinda hard to do here)
---
this car looks awesome when you drive it,cause the colors in the tail are really good
---
speedy pilot

Posts: 329
Joined: 02 Mar 2009 14:22
Owned TM-games: TMNF
Manialink(s): http://tiny.cc/NGBx4
Location: Portugal - Azores
nice!!!! really good job!
Hey!
This Is An AwEsOmE P0st
http://www.youtube.com/user/ScorpionNani
<=
MyYouTubeZone
http://www.youtube.com/watch?v=Ax73WhjmyFo
<=
my Animation Video
---
road tourist

Posts: 91
Joined: 11 Jul 2008 18:45
Owned TM-games: TM United Forever
not to shaby there, to bad you missed the Helmet. can be forgiven. I hope to see an update in the furutre.

---